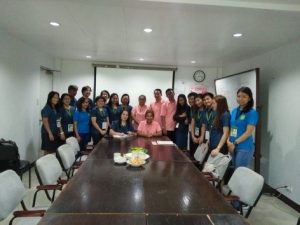 The Department of Social Welfare and Development Field Office 02 (DSWD-FO2) thru the National Household Targeting System for Poverty Reduction (NHTS-PR), popularly known as Listahanan, awarded the List of Poor Households in the Region to the Commission on Population Regional Office 02 (POPCOM RO2) on July 30, 2018.
Pursuant to Executive Order No. 12 (E.O. No. 12), otherwise known as "Attaining and Sustaining Zero Unmet Need for Modern Family Planning", POPCOM is mandated to undertake and coordinate demand generation activities on Responsible Parenthood and Family Planning (RPFP) to ensure that couples are able to meet their desired number of children by teaching them topics on responsible parenting, fertility awareness and different family planning methods.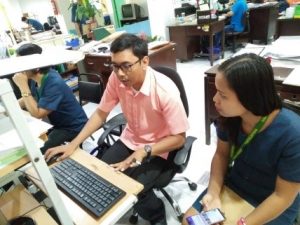 Thru Listahanan, the POPCOM will be able to identify who, where and how many have not yet undergone the RPFP class and identify from among them those with unmet needs so as to know those couples who need to be referred to trained health service providers for mentoring, referral and counseling on Modern Family Planning.
Moreover, Listahanan would enable POPCOM to plan and forecast the necessary budgetary requirements for demand generation activities.
POPCOM is the first National Government Agency (NGA) in the region to be awarded with the Listahanan List of Poor in Region 2. ### By: Margaret G. Arao, Listahanan Information Officer